The Mathematics Foundation of America (MFOA)
was founded to administer
Canada/USA Mathcamp
, a five-week summer program which connects professional mathematicians with talented pre-collegiate students. The broader mission of MFOA is education, inspiration, and community-building in mathematics, with a pre-collegiate focus.
MFOA also houses the
Summer Mathematics Programs Consortium
, which brings together the leadership of intensive summer math programs in a community to further their work. Consortium members collaborate to promote and increase math enrichment opportunities nationwide for students in grades 6–12.
Projects to advance the mission of MFOA include: designing surveys to collect data pertaining to Canada/USA Mathcamp and developing mathematical or statistical models to analyze the gathered data; incubating talent through early identification and mentorship of talented students; collaborating with peer organizations to expand the ecosystem of enrichment programs; and building and supporting diverse cohorts through outreach initatives.
Structure
MFOA
is a 501(c)(3) non-profit organization, EIN 57-1035414. It was created in 1995 under the Non-Profit Corporations Act of South Carolina. It is a non-member organization run by a self-perpetuating board of directors. The term of a director is three years, and is renewable.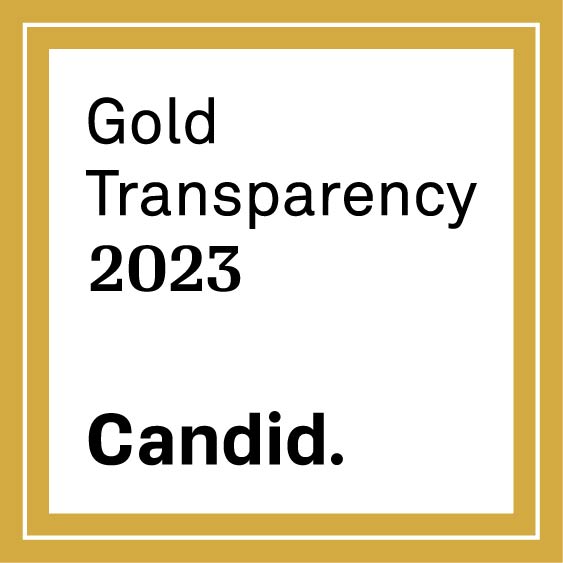 Board of Directors
Daniel Zaharopol
–
Chair
(CEO, Art of Problem Solving Initiative)
Yvonne Lai
–
Vice Chair
(Associate Prof. of Mathematics, University of Nebraska-Lincoln)
David Savitt
–
Secretary*
(Prof. of Mathematics, Johns Hopkins University)
Gregory Burnham
–
Treasurer
(Senior Researcher, Elemental Cognition)
Key Staff